Who We Are
We are a community united by our shared faith in Jesus Christ, who is the source of our Hope. We extend an invitation to you to explore and discover Jesus as your own Hope. We understand that life presents us with numerous questions, challenging circumstances, and different seasons. However, we have personally experienced that life takes on greater meaning and purpose when we choose to follow Jesus Christ.
We firmly believe that the Bible is God's inspired Word, intended for us. Within its pages, we find answers to life's questions and valuable guidance and hope, particularly during the most trying times. The Bible serves as the cornerstone of all our endeavours, and we diligently search its contents to uncover God's timeless solutions for the challenges we face today.
Our Mission
Our mission statement can be summed as below:
Grow | Relationship with God
To grow in relationship with our God the creator of heaven and earth through our Lord Jesus Christ.
Serve | Each Other
Horizontal reach to bless others.We serve God by serving each other.
Proclaim| Good News
Another key purpose of Fellowship is to proclaim the Good News to those who are outside the body of Christ. Every day, we meet with people who are just an invite away from a life-changing encounter with Christ. Invite your friends, family, neighbours and co-workers to attend Fellowship so they will hear and understand what it means to be a follower of Christ.
Our Vision
We aim to create a welcoming environment where individuals without prior church experience can feel comfortable and genuinely enjoy our services. The atmosphere is friendly, and our sermons are consistently practical, rooted in the Bible, and relevant to everyday life. Our music is contemporary and uplifting, led by a praise team and a full band.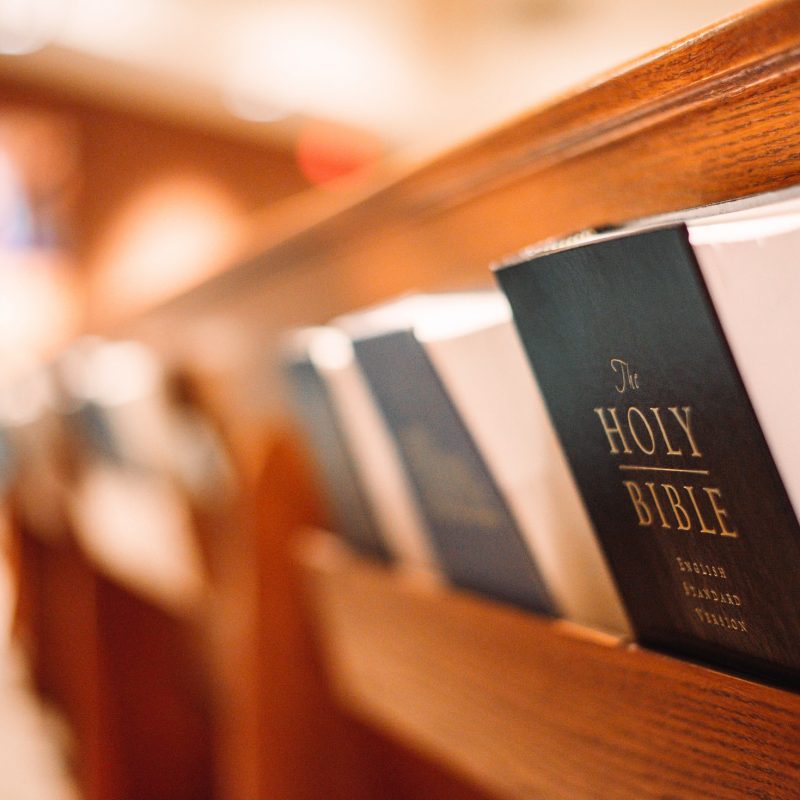 These dreams we have are not self-derived, but rather inspired by God Himself. Our vision includes being a church that brings joy to the entire family, where children eagerly want to attend because they have an amazing time encountering God's love. We strive to strengthen and build families within our church community.